At Global Speech and Rehab Services, we help kids to build the communication skills they need to connect with the people they love and to show the world all they have to offer.
HOW WE HELP
We empower kids who have unique communication needs with the support, skills and resources they need to become their best selves through customised therapy experiences.
Our multi-ethnic team of qualified therapists have successfully treated children from 12 months to 18 years with all ranges of speech and language disorders, including developmental disabilities.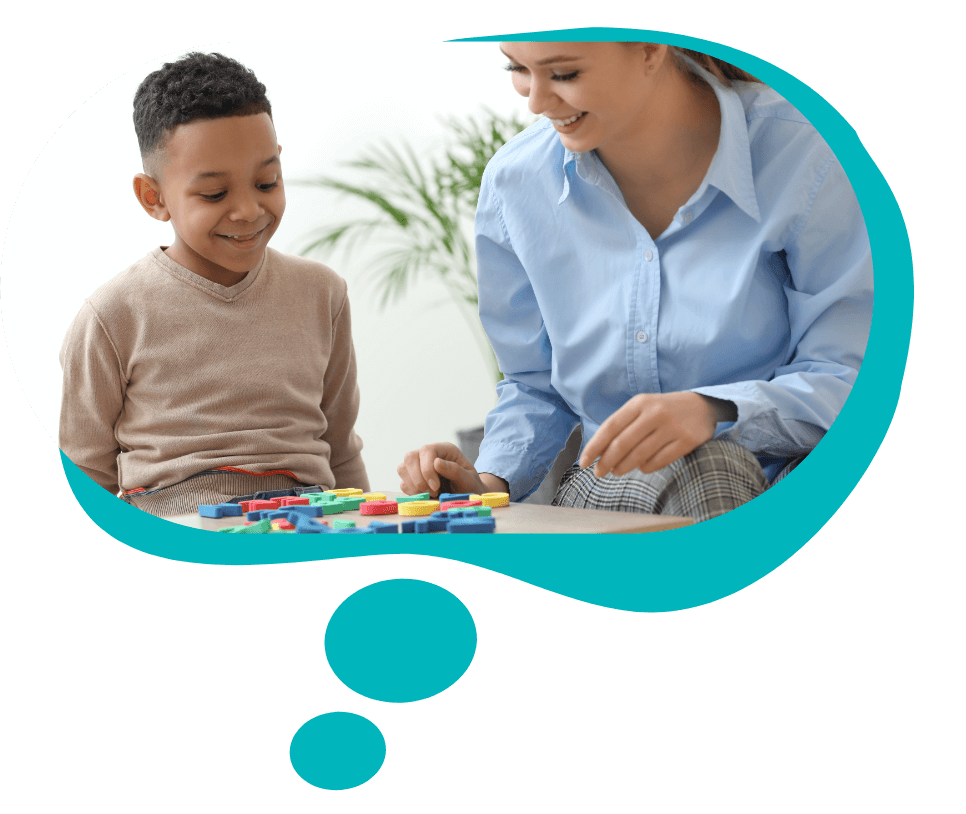 My son's speech has improved tremendously in the past year and I know his therapist has a lot to do with it.

Every single therapist sent to my preschool was a dedicated professional who put her heart and passion into making a difference for my little students, one day at a time. I was so pleased with this company that I started using them for my own son who is also on the Autism Spectrum.  I am definitely looking forward to many more years of partnership and will continue to highly recommend Global Speech and Rehab Services to every parent crossing my path.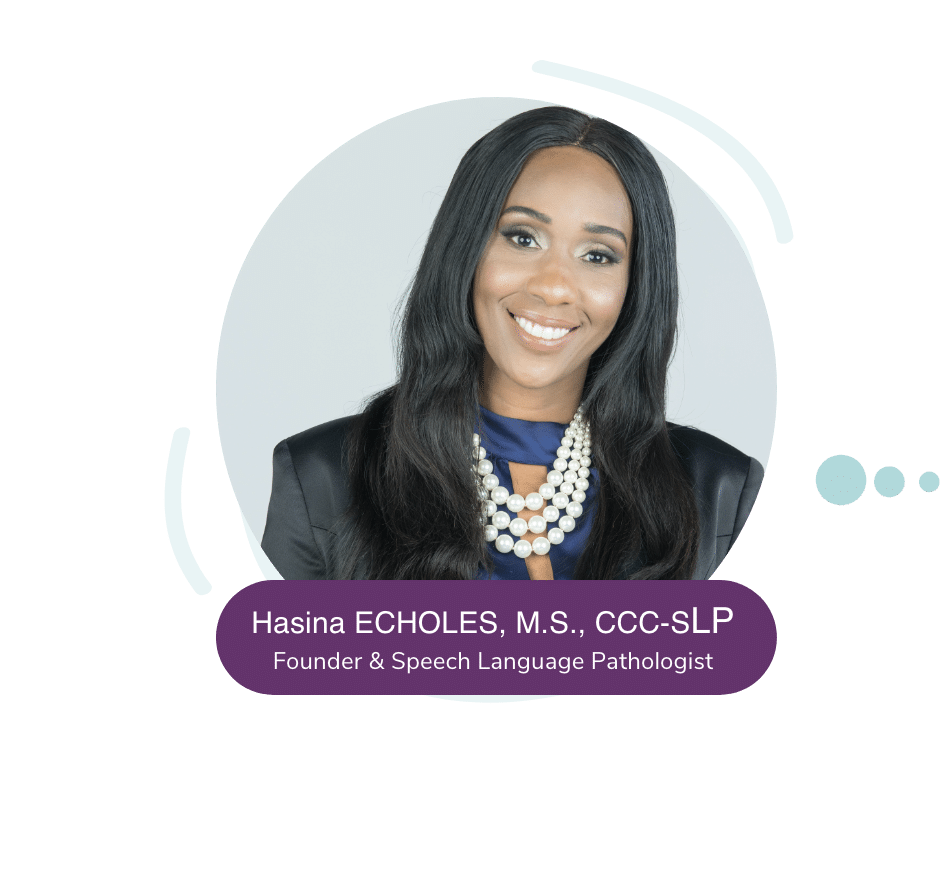 "I've Been There Too"
"I know what it's like to watch your child struggle to communicate and feel helpless. At the age of three years old, my child was diagnosed with a speech and language disorder.
Anxiety and fear kicked in. I did not fully understand what this diagnosis meant for my son's future. He started speech and language therapy and his world opened up. My son thrived as a toddler and 15 years later he is a freshman in college and doing well.
This is why I became a speech language pathologist. Over the last 13 years, I've built my practice on the belief that with the right level of support from a dedicated speech pathologist along with strong family support, any child can thrive."