We know how difficult it is to watch your child struggle to communicate their wants and needs to you and to the world. No matter the concern, we can help.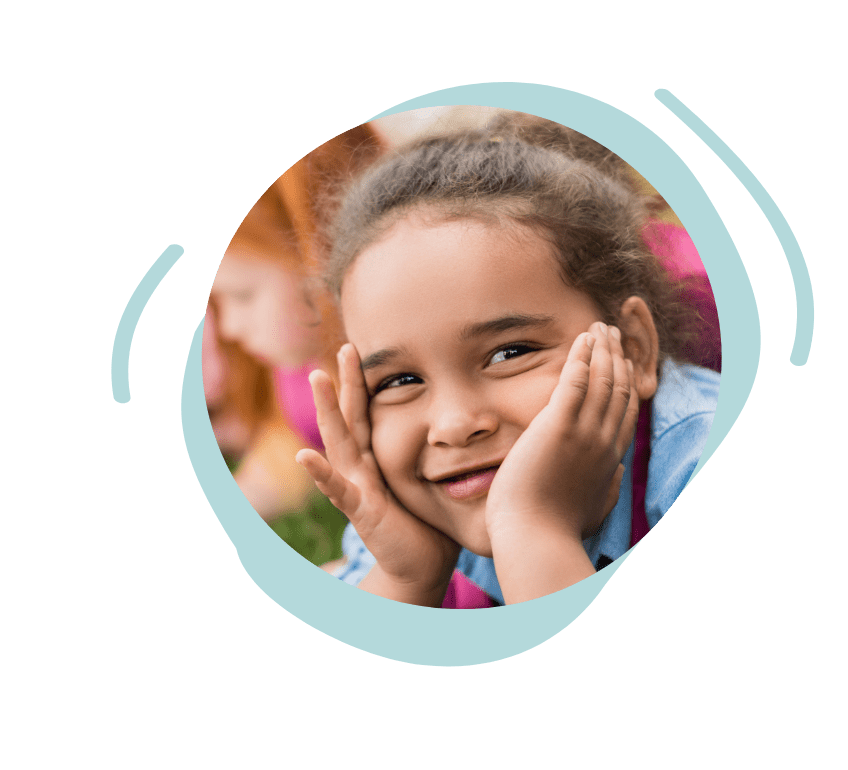 For over 13 years, we've been helping kids who have unique communication needs.
We have successfully treated children with a variety of childhood communication disorders and more advanced diagnoses, including:
Articulation or phonological disorders

Language-based learning disorders

Social and pragmatic language disorders
Auditory processing disorder
My son is on the Autism Spectrum… and his speech has improved tremendously in the past year. I know his therapist has a lot to do with it. I am definitely looking forward to many more years of partnership and will continue to highly recommend Global Speech and Rehab Services to every parent crossing my path.
IN OFFICE
We offer face-to-face therapy at our Miami office. After your evaluation, we match you with a licensed speech therapist based on your individual needs. We then work with you to arrange weekly sessions with your therapist. 
COVID-19 PRECAUTIONS
In order to ensure the health and safety of our clients, we currently have limited capacity for in-person therapy. We encourage you to try our online therapy option to get started as soon as possible.
INSURANCE + PAYMENT
We currently we accept private pay and Insurance from United HealthCare, Children's Medical Services (CMS), Miami Children's Health Plan and Prestige.