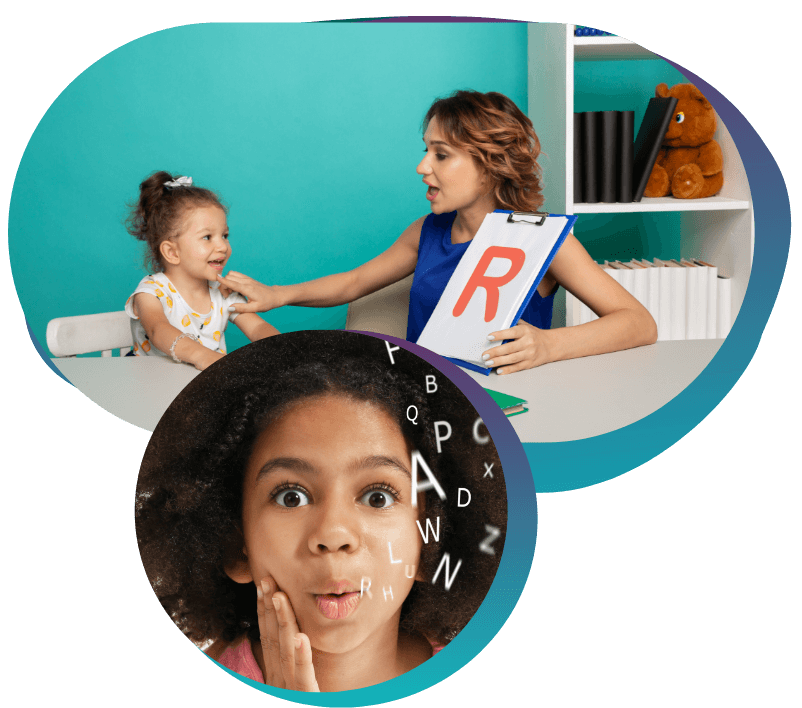 Global Speech and Rehab Services is a Miami-based Speech-Language Therapy Center that focuses on empowering and equipping kids who have unique communication needs with the support, skills, and resources necessary for them to communicate and connect with the world.
We believe in the potential of every child – from every background – to become the very best versions of themselves. With the right support, we know that any child can build the skills they need to thrive. This is why we take a family-centered approach to therapy: we create a safe and supportive environment where each child and parent feels empowered. Our practice is built on inclusivity. We deliberately focus on serving traditionally underserved communities through our customized therapy experiences.
OUR VISION
To create a safe space where every child, regardless of race, class, or creed, has the support and resources necessary to become the best versions of themselves.
OUR MISSION
Our mission is to provide children from diverse backgrounds with the communication skills they need to thrive in the world and live full lives.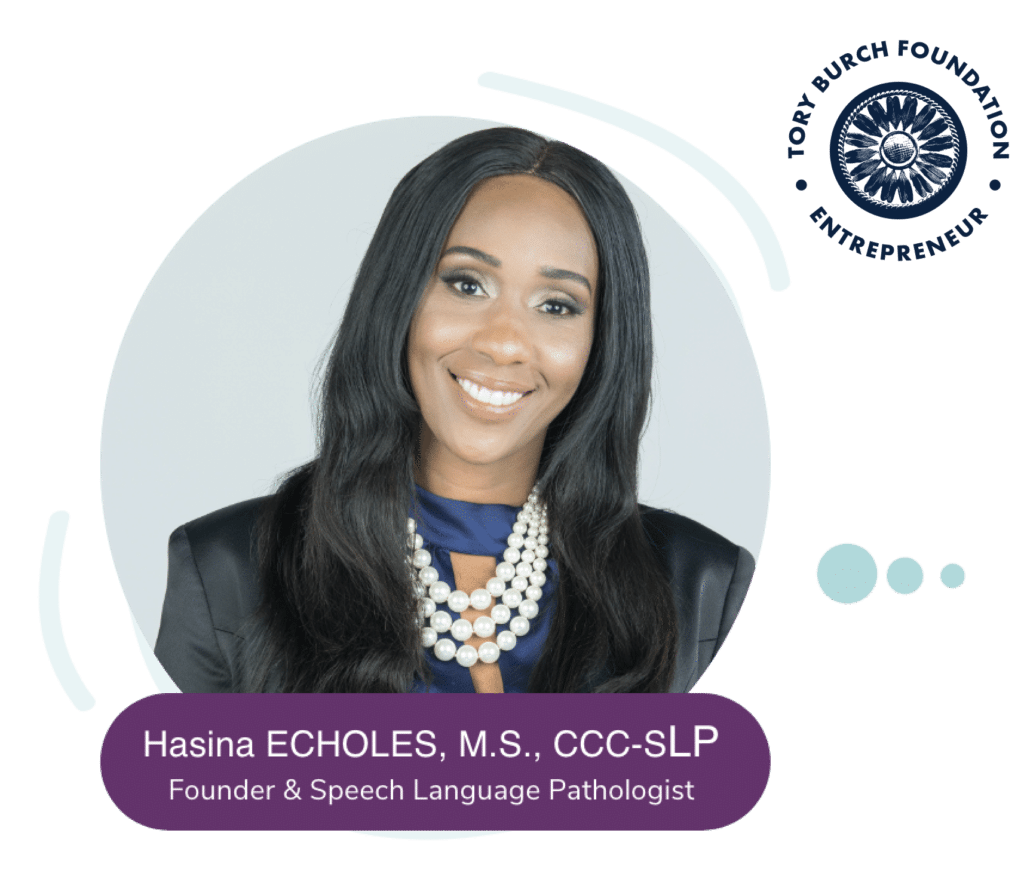 HASINA ECHOLES M.S., CCC-SLP
FOUNDER, SPEECH LANGUAGE PATHOLOGIST & S.O.S. CERTIFIED FEEDING THERAPIST
President Elect, Florida Speech-Language-Hearing Association (FLASHA)
Hasina has over 16 years of experience with typically developing children, as well as children with special needs. She holds a Bachelors of Science in Special Education, a Masters of Science  in Speech-Language Pathology from Nova Southeastern University. In addition to her experience as an educator and speech language pathologist, Hasina has worked with a countless number of children and their families to make a real impact in their lives. Hasina is also a 2022 Honoree of Enterprising Women's Magazine, Women of the Year a Goldman Sachs, 10K Small Businesses Graduate and Tory Burch Fellow.
WHO WE PARTNER WITH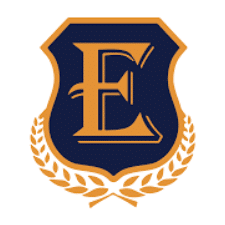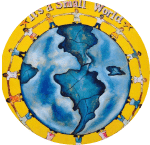 It's a Small World Private School

Miami Autism Recovery Preschool

B. Wright Leadership Academy