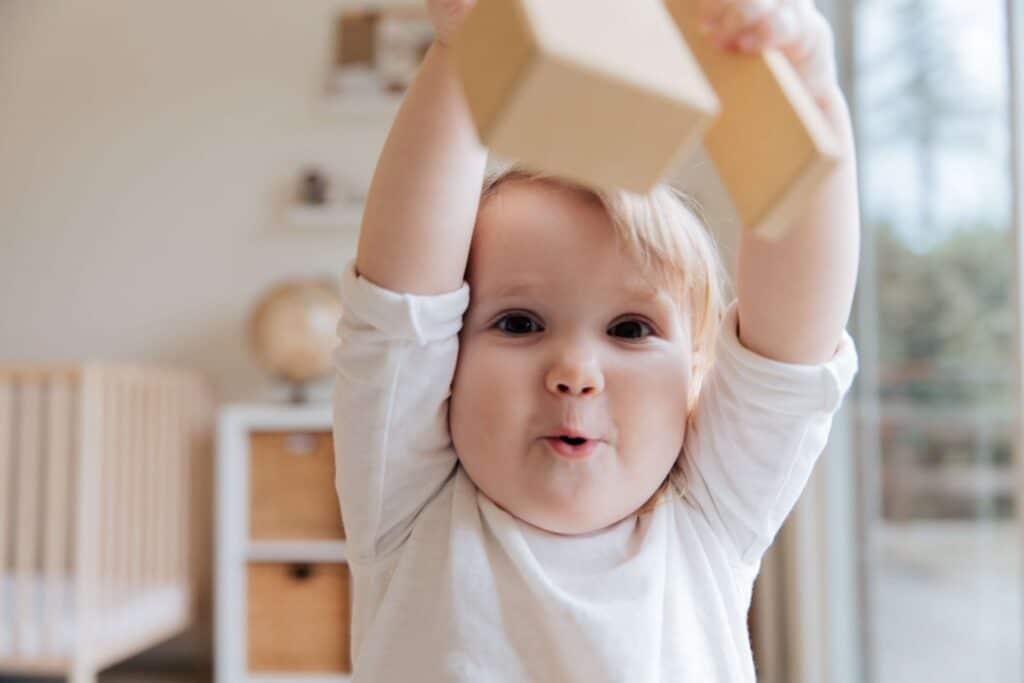 We help with Language delay, Developmental delay, Auditory processing disorder, Autism, Articulation or phonological disorders, Down syndrome and more. See our full list here.
Get help early for your baby's communication difficulties.
The early years of your child's life are the most critical.  Don't Wait!
* We accept United HealthCare, Children's Medical Services (CMS), and Prestige/ AmeriHealth Caritas Florida. We also accept private pay. We also accept private pay.
" My son's speech has improved tremendously in the past year and I know his therapist has a lot to do with it.  Every single therapist sent to my school was a dedicated professional who put her heart and passion in making a difference for my little students, one day at a time."